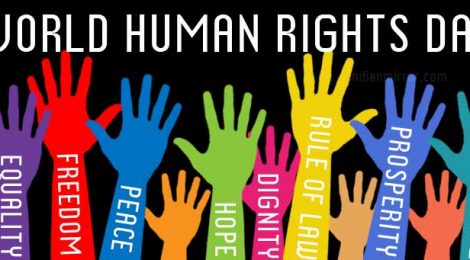 Save the Date: Conference on the occasion of Human Rights Day (12/12)
Save the Date
On the occasion of the 69th anniversary of the Universal Declaration of Human Rights,
the UN Human Rights Regional Office for Europe (OHCHR), the Association Pour les Nations Unies (APNU), the United Nations Association Flanders Belgium (VVN) and the UN Regional Information Centre (UNRIC) have the pleasure  of inviting you to a conference
The UN Human Rights System: Achievements and Challenges
Tuesday 12 December 2017, 19:30 – 21:30
Residence Palace (Polak Hall)
Rue de la Loi 155, Brussels
Participation is free but please register in advance.
Chair: Prof. Dr. Jan Wouters, President, United Nations Association Flanders – Belgium, Professor of International Law, KU Leuven
A conference with:
Em. Professor Marc Bossuyt
Member of the UN Committee on the Elimination of Racial Discrimination, Former Chair of UN Commission and the UN Sub-Commission on Human Rights; Hon. Commissioner General for Refugees and Stateless Persons; Em. President of the Belgian Constitutional Court.
Professor Olivier De Schutter
Former Special Rapporteur of the United Nations for the Right to Food; Member of the UN Committee on Economic, Social and Cultural Rights; Co-Chair of the International Panel of Experts on Sustainable Food Systems (IPES-Food);