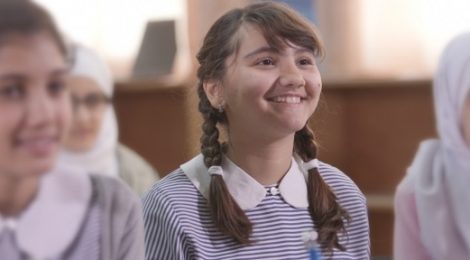 Opening UNWRA Exhibition 'Delivering Education' (24/10)

On the Occasion of United Nations Day, KU Leuven, the United Nations Association Flanders Belgium (VVN) and the Leuven Centre for Global Governance Studies (GGS) Kindly Invite You to the
Opening of the UNRWA Exhibition
'Delivering Education'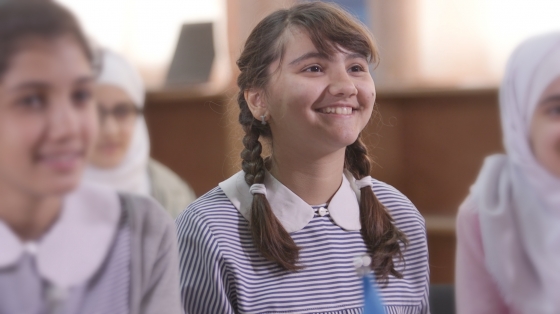 Tuesday 24 October 2017, 16.00
Museum Hall of the University Halls
Naamsestraat 22, 3000 Leuven
UNWRA, the United Nations Relief and Works Agency for Palestine Refugees in the Near East, brings the  exhibition  'Delivering Education' to KU Leuven.
Through a series of video interviews and portrait photographs the exhibition shows the human faces at the forefront of UNRWA education services, from basic education teachers to technical and vocational trainers, and school health tutors to content developers working at UNRWA TV. The interviews offer a unique and engaging insight into the breadth of services that UNRWA provides to Palestine refugees with the support of the European Union that help young Palestine refugees have access to quality education.
The exhibition also features testimonies from young Palestine refugees for whom EU-supported UNRWA programmes and projects have proved key to achieving their goals and fulfilling their potential.
The opening of the exhibition takes place on Tuesday 24 October at 16:00h in the Museum Hall of the University Halls with speeches of
Prof. dr. Peter Lievens, Vice Rector International Affairs KU Leuven
Mr. Matthias Burchard, Director UNWRA Brussels Office
Prof. Jan Wouters, President United Nations Association Flanders – Belgium and professor of International Law, KU Leuven