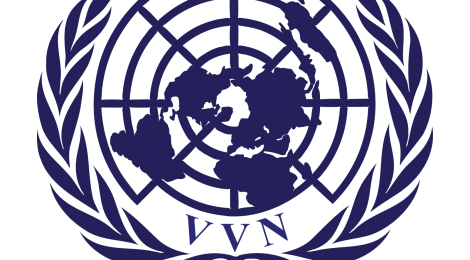 High-Level Panel on Challenges and Opportunities for the UN Security Council (30/11)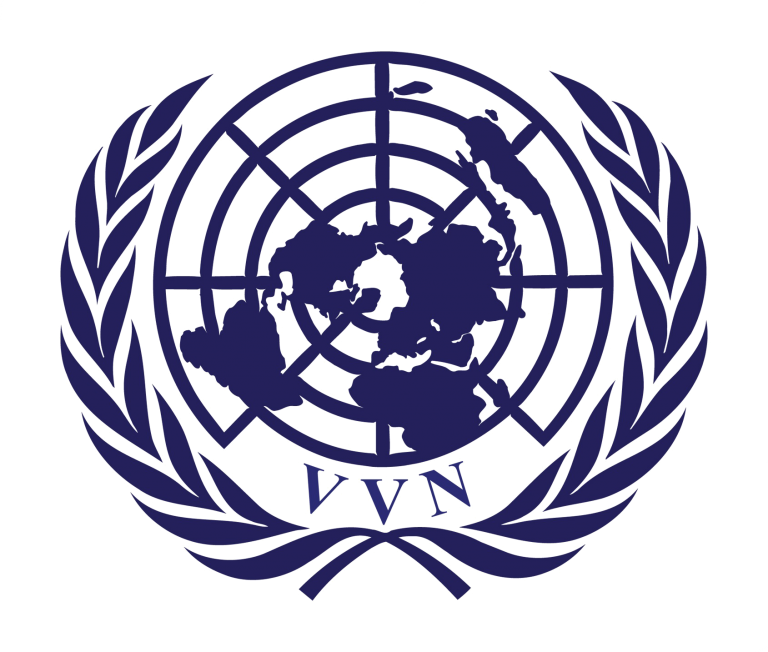 De Vereniging voor de Verenigde Naties – The United Nations Association Flanders Belgium
nodigt u vriendelijk uit voor een
kindly invites you to a
High-Level Panel on Challenges and Opportunities for the UN Security Council in the 21st Century
at the occasion of the
Opening Ceremony of the VVN Inter-University Model United Nations 2017
Thursday 30 November 2017, 18:00-19:30
Followed by a reception
Sleep Well Youth Hostel, Schuman Room
Rue du Damier 23, 1000 Brussels
Abstract: The UN Security Council has the primary responsibility for the maintenance of international peace and security. Over the past seven decades, the Council has served as the centre of world diplomacy and high-level conflict solving. However, in the 21st century armed conflicts and security threats are becoming ever more complex: apart from terrorism, cyber attacks, new weapons technologies and asymmetric warfare in mostly non-international armed conflicts, the world faces turbulences due to climate change, the race for scarce resources, global health pandemics and large migratory waves. Moreover, new cases of State aggression and nuclear threats have arisen in a world that, in the words of Thomas Friedman, has become hot, flat and crowded. Is the UN Security Council able to meet these and other challenges? How could its effectiveness in preventing and solving conflicts be improved? What types of practical reforms are needed to make it a body that can meet the challenges of the 21st century rather than those of the second half of the 20th century?
Chair: Prof. Dr. Jan Wouters, President, United Nations Association Flanders – Belgium, Professor of International Law, KU Leuven
A debate with:
Ambassador Bénédicte Frankinet (Special Envoy for the Belgian campaign for a non-permanent seat in the UN Security Council)
Ambassador Werner Bauwens (Deputy Director General for Multilateral and Global Affairs at the Belgian Ministry of Foreign Affairs)
Ambassador Johan Verbeke (Director General of the Egmont Institute and a Visiting Professor at KU Leuven)
Prof. Dr. Catherine Denis (EU Commission, DG NEAR)
Prof. Dr. Annelies Verstichel (Permanent Representation of Belgium to the United Nations in New York)
Deelname is gratis maar gelet op het beperkt aantal plaatsen vragen we u vriendelijk om u te registreren voor 28 november.
Participation is free but due to limited places we kindly ask you to register before 28 November.