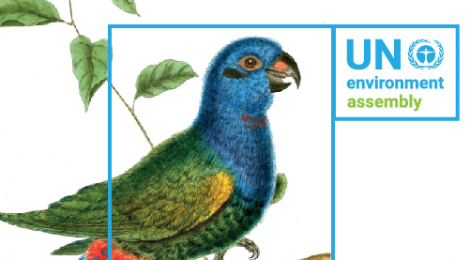 ! CHANGE OF VENUE – Lunch Lecture: "Towards a Pollution-Free Planet" with Mr. Ulf Björnholm (UNEP) (15/12)

Due to the European Top taking place in Brussels on Thursday 14/12 and Friday 15/12, the lunch lecture "Towards a Pollution-Free Planet – A Report from the Recent UN Environment Assembly" by Mr. Ulf Björnholm will no longer take place at the Residence Palace but will instead take place at the UN House (Montoyerstraat 14, 1000 Brussels).
Kindly Invite You to a Lunch Lecture on
Towards a Pollution-Free Planet – A Report from the Recent UN Environment Assembly
by Mr. Ulf Björnholm
Head of the UN Environment Programme 's Brussels Office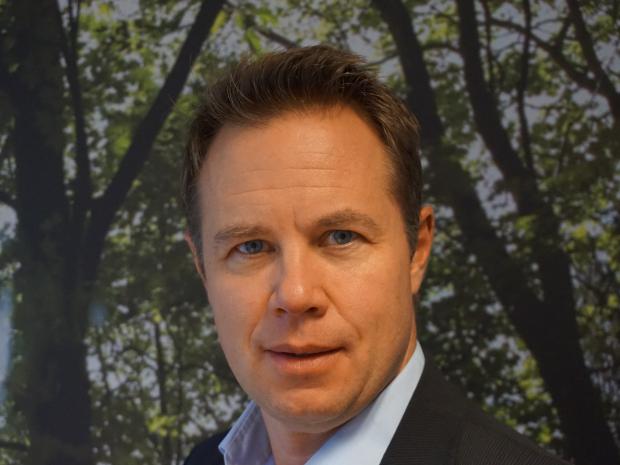 Friday 15 December 2017, 12.00-14.00
UN House
Montoyerstraat 14
1000 Brussels
Abstract: For too long, the relationship between prosperity and environment has been seen as a trade-off. Tackling pollution was equated to imposing costs on industry and curbing economic growth. Global trends are demonstrating that this is no longer the case. Increasingly, for anyone concerned about prosperity and the welfare of current and future generations, it has become clear that sustainable development is the only form of development that makes sense, including in financial and economic terms. Investing in green technologies is a strategy for long-term profitability and prosperity for all. The UN Environment Assembly, the world's highest-level decision-making body on the environment, is gathering in Nairobi, Kenya, from 4 to 6 December 2017 under the overarching theme of pollution. As the Head of the UN Environment Programme's Brussels Office, Mr. Ulf Björnholm will participate in this Assembly and report on it during the lunch lecture.
Short bio: Ulf Björnholm, a national of Sweden, is an expert in European and international policy on sustainable development and environmental policy. As Head of the United Nations Environment Programme's Brussels Office, he is responsible for promoting and facilitating partnership-building between UN Environment and the EU institutions as well as key EU stakeholders in Brussels. This includes taking the lead on facilitating the policy dialogue between UN Environment and the European Commission under a joint Memorandum of Understanding, supervising and coordinating UN Environment's outreach initiatives in Brussels, assisting and advising the UN Environment leadership on EU Policy, and representing UN Environment in meetings and public events. Mr Björnholm is also member of the Heads of Agencies Team of the United Nations Offices in Brussels, and he chairs the UN Brussels Policy Group on Sustainable Development. He also oversees the Greening of the UN House in Brussels. Prior to joining UN Environment, he served in the European Commission where he contributed to developing a major proposal for a new EU Clean Air Policy, presented in 2013. Linked to this, he participated actively in international UN negotiations relating to air pollution. Mr. Björnholm has also held several positions as a representative and diplomat for the Swedish Government, both in Stockholm and abroad. In his role as a political advisor and negotiator on international environmental affairs for Sweden, he chaired and represented the EU at several UN/EU environmental negotiations during two EU Presidencies – in New York (2001) and in Brussels (2009). For more than seven years, he served as Environment and Climate Counsellor at the Swedish Permanent Representation to the EU in Brussels. Before joining the Swedish Government, he worked for local municipalities and for a youth network under the Swedish UN Association to promote the implementation of Agenda 21 in Sweden. Ulf Björnholm has a Master of Science from the University of Lund. In addition to being fluent in Swedish, Norwegian and English, he also speaks French and Portuguese. He took up his duties as Head of UN Environment's Brussels Office to the EU on 22 April 2014.
If you wish to participate please register before 13 December. As the number of seats is limited, registration will be done on a first come, first serve basis.
Participation is free, but we kindly request a voluntary contribution for sandwiches and drinks provided.
IN COOPERATION WITH UNRIC