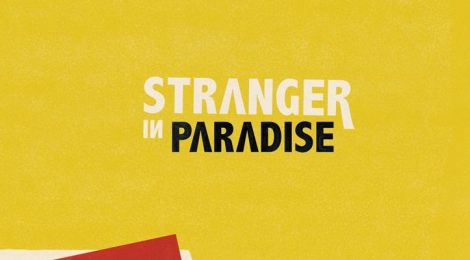 The UN and Government of Flanders Invite You to 'Stranger in Paradise' (18/12)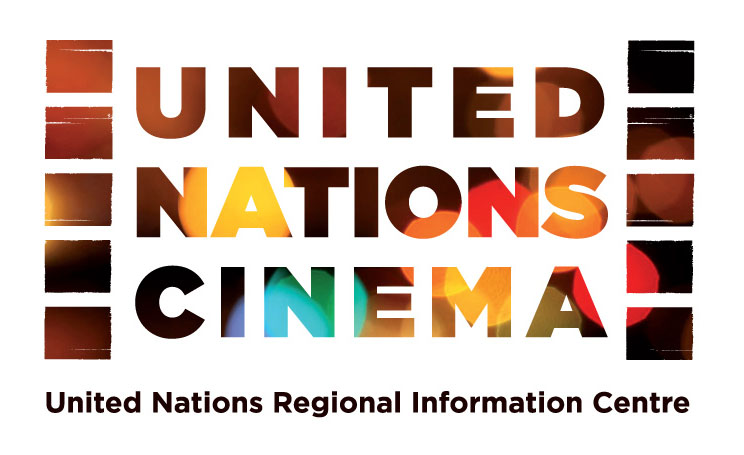 To mark International Migrants Day the United Nations, in partnership with the Government of Flanders, presents 'Stranger in Paradise'
Monday 18 December 2017
at 19:00
Cinema ZED, Leuven
The film will be followed by a panel discussion and Q&A with:
Laura Palatini, 
Chief of Mission of the Country Office for Belgium and Luxembourg, International Organisation for Migration (IOM)
Marlies Stubbe, Policy advisor on integration policies, Government of Flanders
Prof. Dr. Jan Wouters, President United Nations Association Flanders-Belgium, Professor of International Law, KU Leuven
and
A refugee from the asylum centre LOI Leuven KarThuis
Moderated by Christophe Verhellen, United Nations Regional Information Centre (UNRIC)
There will be a drinks reception after the panel discussion.

The film has a run time of 1 hour 12 minutes
The film is in English
Due to limited number of tickets, we kindly ask you to register only if you are able to attend our event
To register for a FREE ticket click here
Registration starts at 18:30
Doors close at 19:15
Please note: Seats are allocated on a first come, first served basis & should not be reserved for late-comers
*For health and safety reasons, we reserve the right to refuse entry once we have reached maximum capacity
Synopsis
In a classroom newly arrived refugees learn a lesson about multifarious Europe. Operating at the intersection of fiction and documentary, Stranger in Paradise reflects on the power relations between Europeans and refugees in a candid fashion.
For more information on the film click here
*If you do not receive a confirmation of your registration,
please first check your spam folder before contacting us at info@cineonu.orgThe United Nations cannot accept responsibility for any personal injury
sustained on the premises during Ciné-ONU events at Cinema ZEDPlease note that the United Nations does not necessarily endorse the views and opinions
expressed in films screened at Ciné-ONU events.